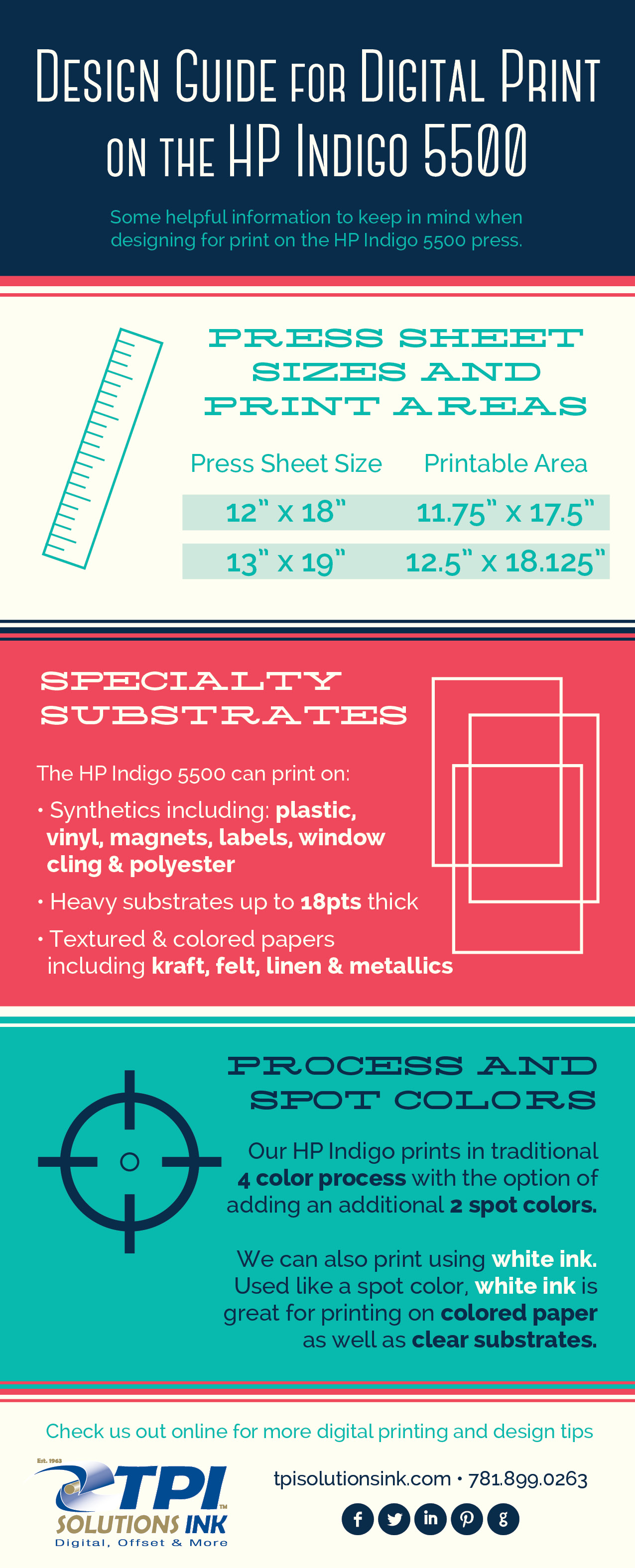 "What size sheet can you print on your digital press?"
Read More >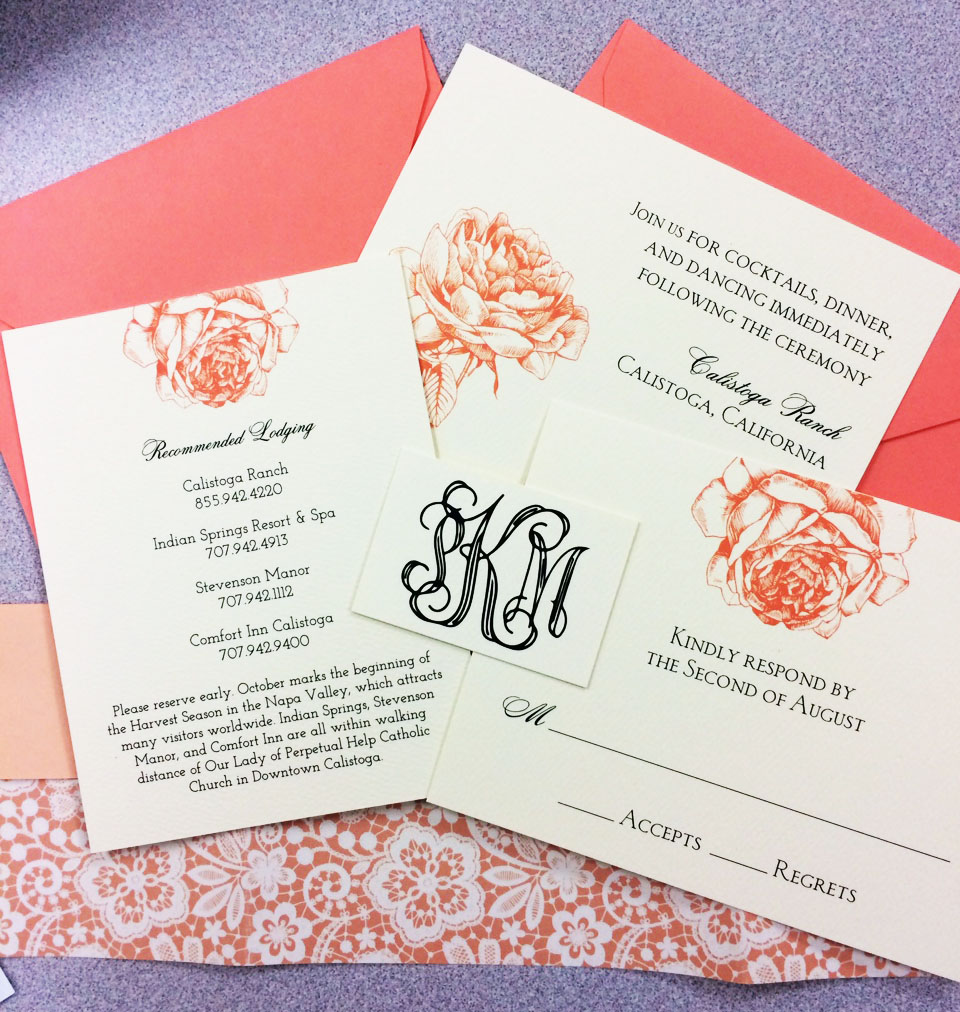 Here at TPI we get a lot of questions from brides and grooms about printing their wedding materials. We've put together a list of some of the most common inquiries we receive with some explanations to hopefully make your wedding invitation printing process run a little smoother.
Q: "I just bought a pack of fancy 8.5x11 paper from a local paper store, can you print my invitations on it?"
Read More >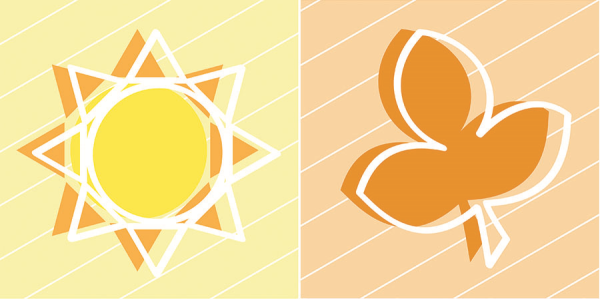 Summer is turning into fall and that means lots of celebrations are in store. The barbecues and beach days have slowed down and are making way for apple picking and pumpkin carving. Weddings are also extremely popular during the late summer/early autumn months. Some of our favorite things to print at TPI Solutions Ink are custom wedding jobs. The designs are always fresh and exciting, and we get the opportunity to use a lot of different specialty substrates. From over the top extravagant to laid back and casual, there's a style to match any event. Printed wedding materials really help set the tone for a wedding. Are you having a fancy black tie reception? Consider a pearlescent paper to add an extra touch of class. Is your wedding more down home country than big city? Try using some cream felt stock for a more natural feel.
Read More >