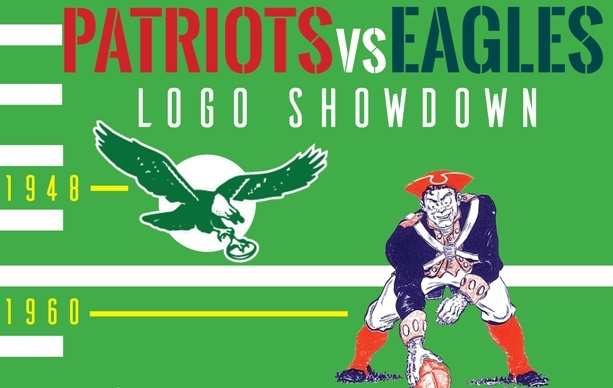 It's Super Bowl Weekend 2018! Are you excited for the big game?
Read More >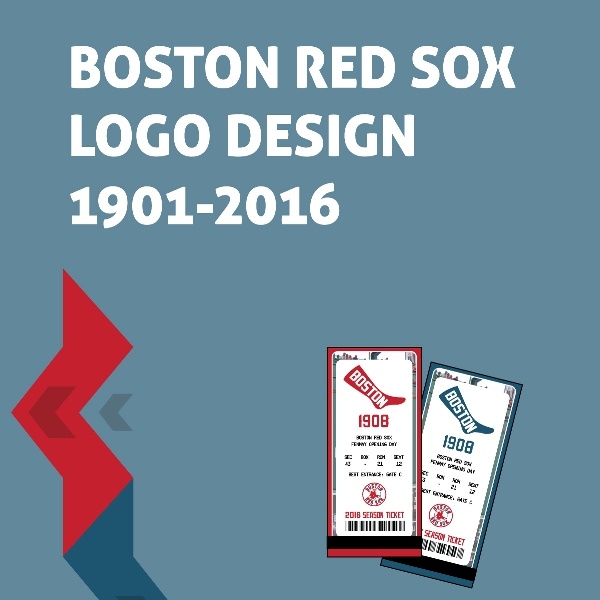 A true indication that it is springtime in beantown is definitely opening day for our beloved Boston Red Sox and today is the day! Have you ever wondered how many versions there have been of the Red Sox logo? Well, as we are a printing and graphic design company, we did wonder! Here is a great infographic showing the Boston Red Sox logo design throughout the years, along with some fun facts too. Thanks Carissa Colclough, TPI Solutions Ink graphic design intern, for another great infographic design!
Read More >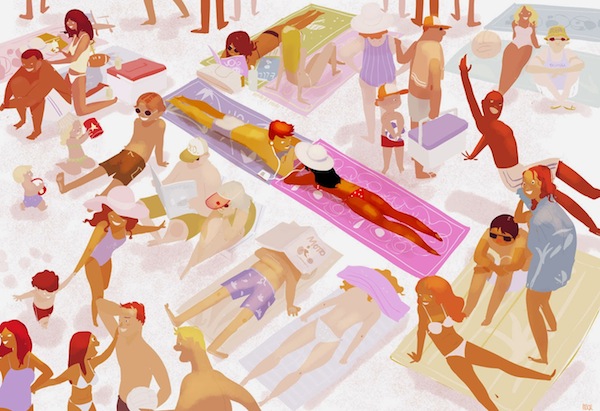 Summer is here and that means beach days, barbecues and lots of sun! We've been lucky to have some amazing weather these past few weeks and we want to keep the summer love going with some graphic design inspiration. Check it out below.
Read More >