Summer is turning into fall and that means lots of celebrations are in store. The barbecues and beach days have slowed down and are making way for apple picking and pumpkin carving.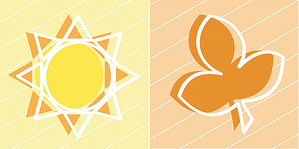 Weddings are also extremely popular during the late summer/early autumn months. Some of our favorite things to print at TPI Solutions Ink are custom wedding jobs. The designs are always fresh and exciting, and we get the opportunity to use a lot of different specialty substrates. From over the top extravagant to laid back and casual, there's a style to match any event.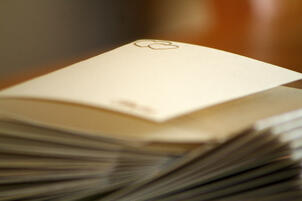 Printed wedding materials really help set the tone for a wedding. Are you having a fancy black tie reception? Consider a pearlescent paper to add an extra touch of class. Is your wedding more down home country than big city? Try using some cream felt stock for a more natural feel.
A popular wedding trend we've seen a lot of lately involves using variable data to customize all of the printed materials for each guest. Using a simple excel database we have the ability to create personalized menus, escort cards, welcome tags and more tailored to each guest. Using variable data printing is a simple touch that makes wedding materials even more special.
Another popular wedding printing trend is using white ink on colored paper. With our HP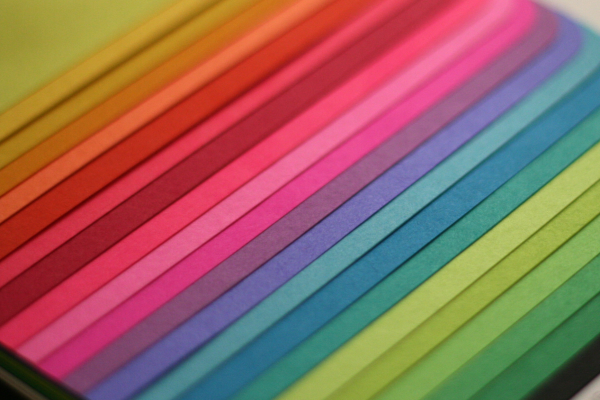 Indigo 5500 we can print white ink digitally, something that until very recently wasn't possible unless you looked into silk screening or foil stamping. Digitally printing white ink is a faster and more cost effective process. Printing with white ink allows you to use all kinds of colored papers to match any wedding theme.
Printed materials for a wedding or any other special occasion can really help make it memorable. We hope this blog has sparked your creativity when planning your next event.