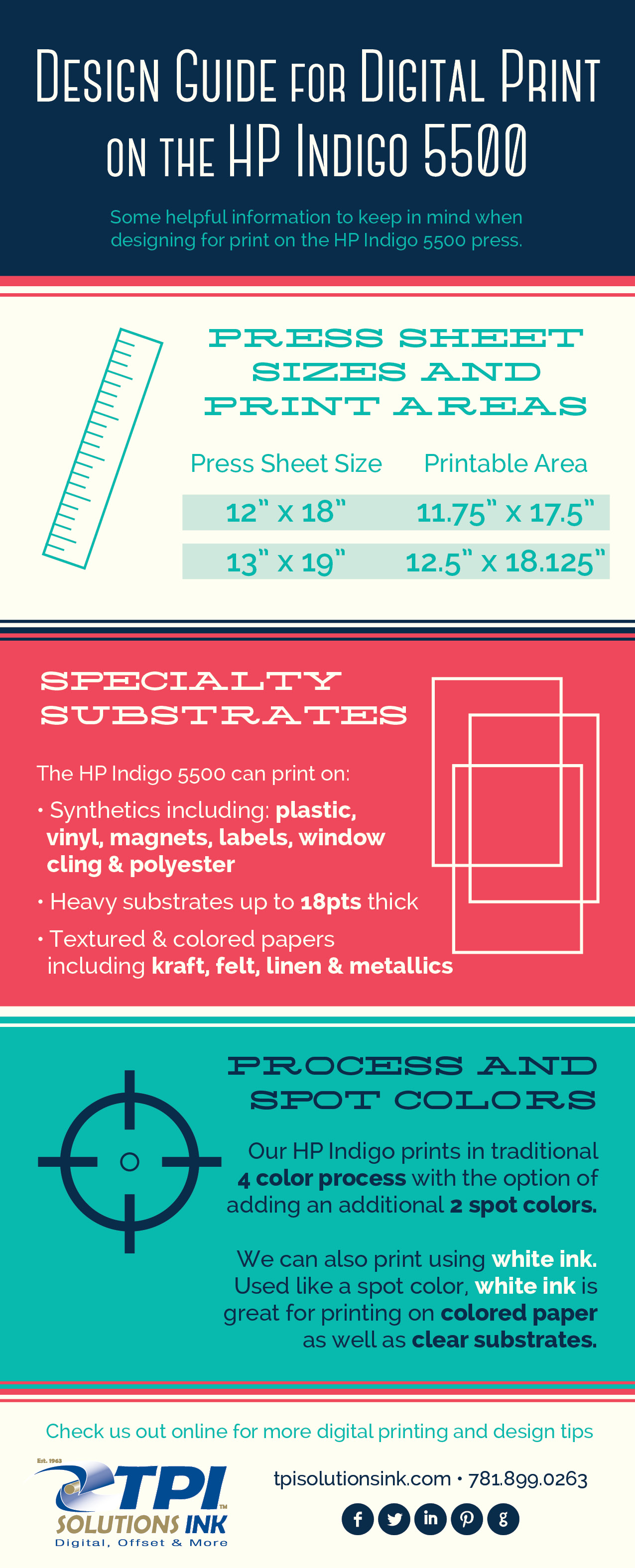 "What size sheet can you print on your digital press?"
Read More >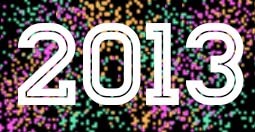 A new year has begun, and with it has come the usual flood of resolutions. People everywhere have vowed to get healthy, work harder, and make this year so much better than the last. Amidst the annual spike in gym memberships however, a more troubling proposal has emerged, "Paperless 2013." Backed by Google and a hand full of other companies, "Paperless 2013" is a campaign aimed at removing printed material from our everyday business lives.
Read More >
As we know, the holidays with all the hustle and bustle can be a stressful time as well as a joyous time. I thought TPI Solutions Ink should add a bit of joy to the season, so if you're ready for a chuckle check this out!
Read More >