Twelve months. Twelve locations. Numerous artists.
Read More >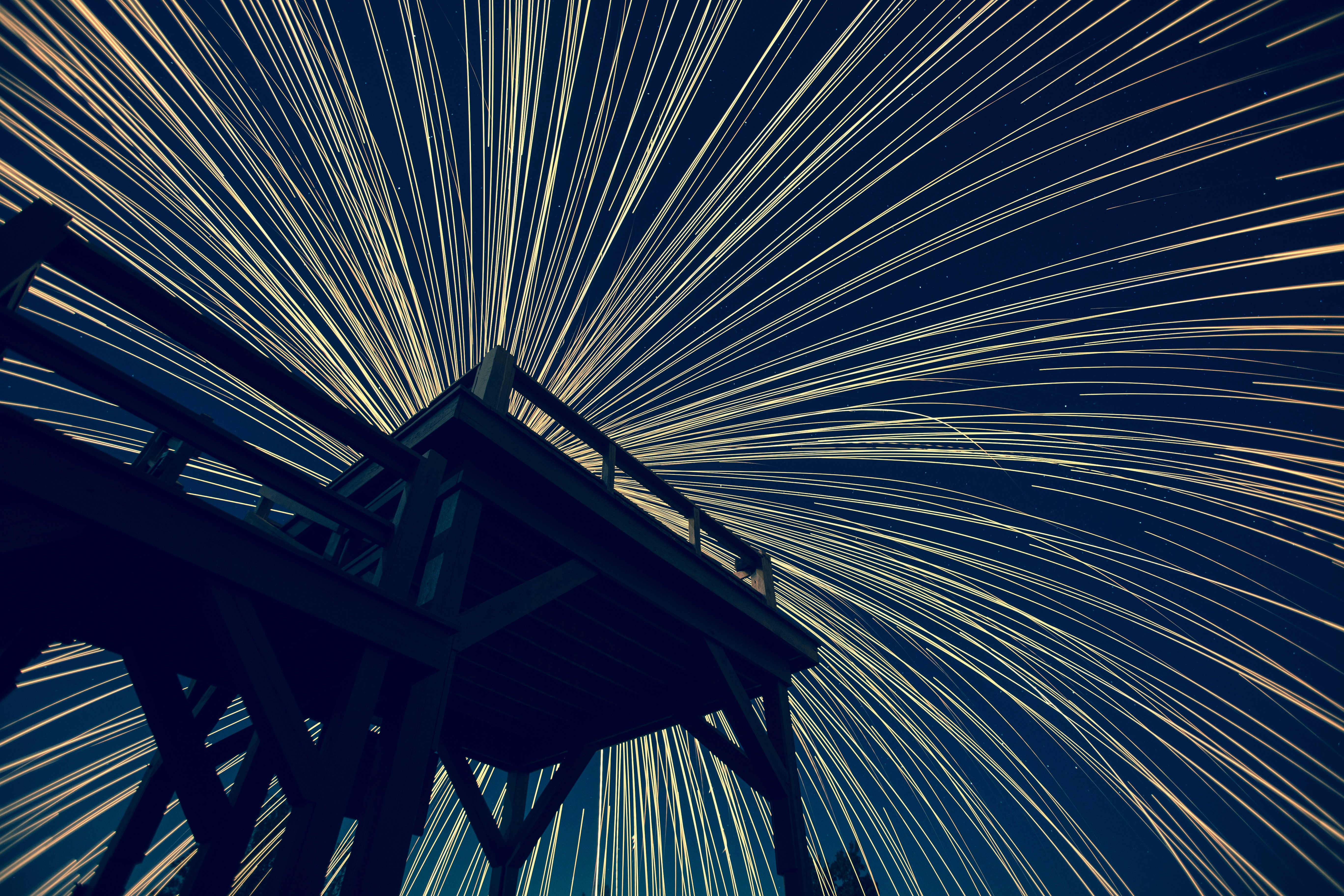 Are you a graphic designer in search of the perfect stock photos, but don't have the budget to pay for them? There are some great free resources available online if you know where to look. These sites make it easy to find a wide variety of high quality, high resolution images to use in your next design project.
Read More >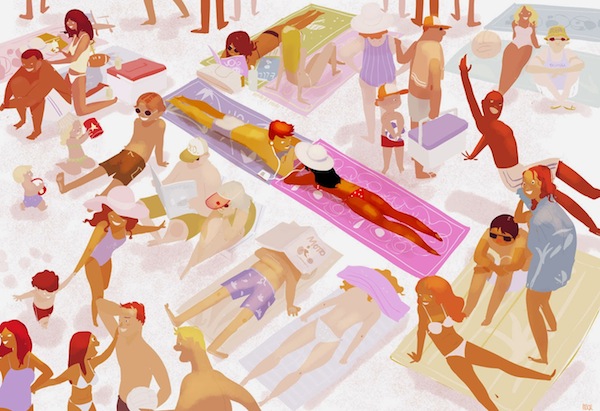 Summer is here and that means beach days, barbecues and lots of sun! We've been lucky to have some amazing weather these past few weeks and we want to keep the summer love going with some graphic design inspiration. Check it out below.
Read More >