Happy New Year! We want to start off 2015 by bringing you some of our most popular how-to and informational posts for graphic designers. We hope these tips and tricks will spark your creativity and help make your next print experience a great one!
1. Design Guide for Digital Print
on the HP Indigo 5500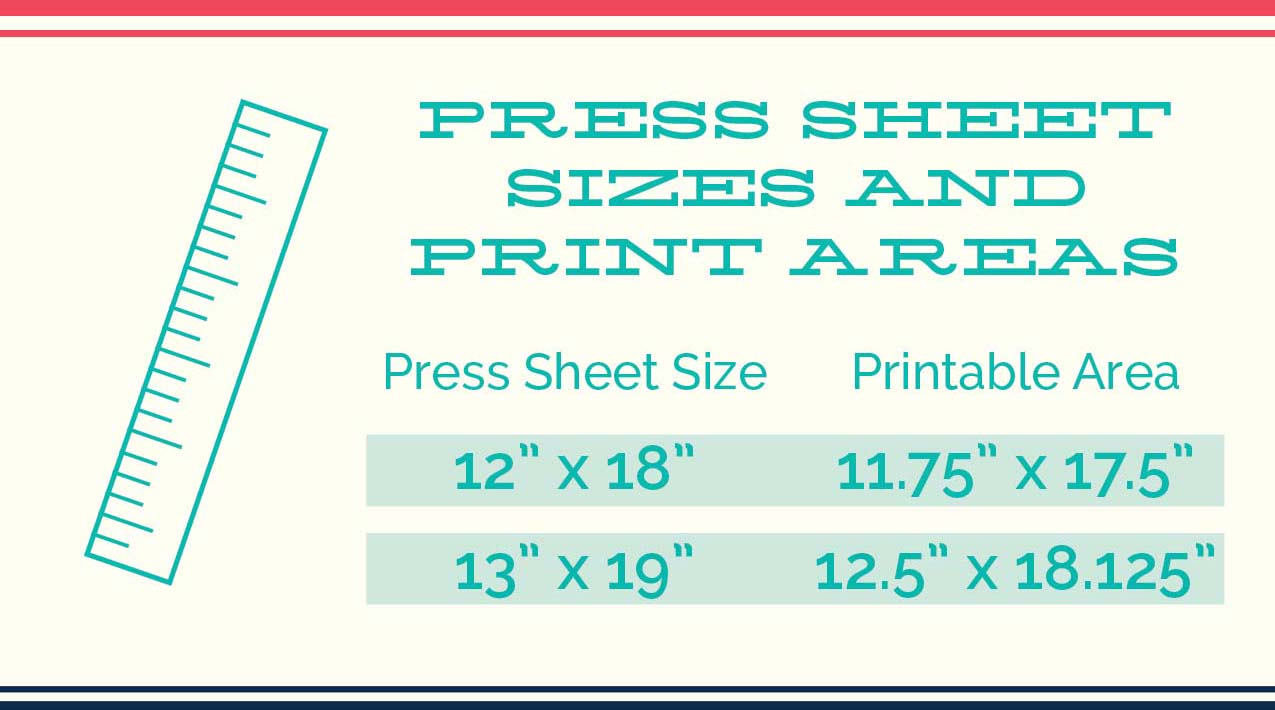 Our HP Indigo 5500 digital offset press is widely considered to be one of the best presses in the industry. We put together this handy infographic that outlines some basic guidelines to consider when designing for print including color specs, paper options and press sheet sizes.
2. How to Create a Print Ready PDF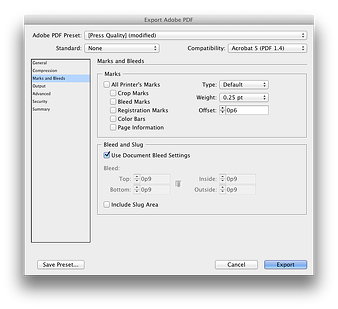 Creating files that will give you the best possible print output is very important. The simplest way to send us a file is usually a PDF from which we can print directly. This blog post will walk you through creating a print ready PDF to ensure your printed piece turns out great.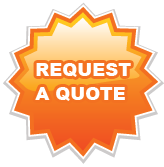 When requesting a printing quote it's crucial to provide us with detailed information so that we can give you the most accurate price possible. This blog will walk you through some of the most important things to keep in mind when looking for a printing quote.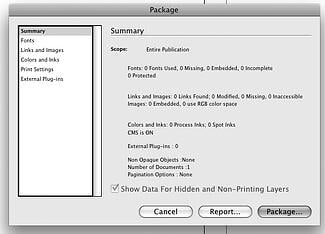 Indesign and Illustrator both have a helpful packaging option that allow you to send your working design file along with all the fonts and images it includes. Packaging is a simple process that ensures we have all the elements we need to get your file printed properly.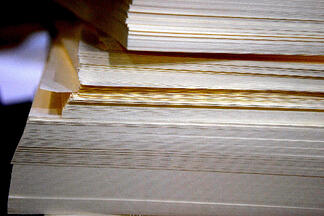 It's important to have a paper in mind before designing any print project. The substrate you choose will impact the overall look and feel of your design from the brightness of the photos to the readability of the text. This blog will walk you through some paper basics to consider when creating your next design.


We hope you've found these posts helpful and informative. Check out the rest of our blog for more printing tips.