Full Service Printing Company Waltham, MA
Your Print Solutions Provider
At TPI Solutions Ink you are our top priority! We tailor our Award Winning print solutions to your individual needs and help manage all aspects of your printing projects. We have all the latest technological equipment, and the talent and know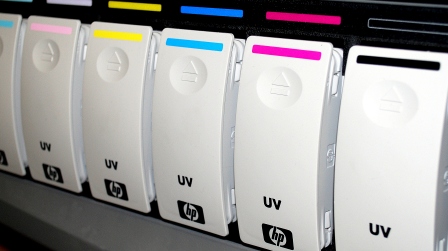 -how of our larger competitors, but are small enough to give you the individual attention you deserve. From the moment you come to us, throughout every phase of the printing process, your project is all done in one shop.
We love to take on a challenge and are willing to work with you on even your most sophisticated projects. To request a quote, call us at 888-899-INKS (4657).
TPI and Family
TPI has been in business for almost 50 years. We are family owned and operated and will treat you, as if you are part of our family with personalized, dependable, and quality service.
TPI and Value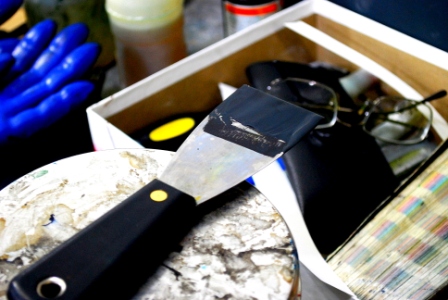 There are a lot of components that make up a cost per piece estimate. TPI ensures that your hard earned dollars are put to work. Never asking for more than we need to get the job done on time and to your specifications.
TPI and Printing
TPI balances state-of-the-art technology with old world craftsmanship. We offer full color digital printing on our HP Indigo presses as well as traditional offset printing and graphic design services. At TPI your projects benefit not only from the use of the latest software and equipment, but also from the trained personal eyes of the TPI staff.
TPI and Your Target Audience
Looking to personalize your marketing materials? We can do that! On the HP Indigo we have variable data capabilities and can take your existing databases to customize each piece for the individual your marketing campaign is targeting.
TPI and the E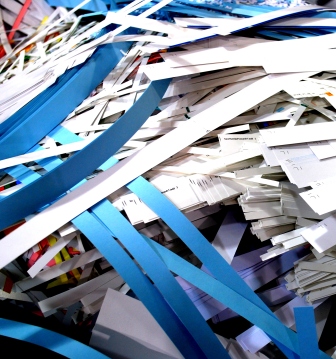 nvironment
TPI provides solutions that have less impact on the environment. With on demand printing we can print what you need using less paper and less energy than printing large runs that sit, collect dust and become obsolete. Our direct to plate system is environmentally friendly, using ordinary water to process the plates. The byproduct is completely non-toxic and safe for the environment. Additionally, TPI recycles metal plates, plastic containers, paper and cardboard.