It's almost Valentine's Day and we're ready to celebrate! In honor of this affectionate holiday, we wanted to share some designs that really spread the love. From packaging to paper crafts, there's a wide world of printed Valentine's fun to explore.
Valentine's Day Poster Designs

We love this collection of Valentine posters. From funny to thoughtful, they're sure to make your empty walls feel loved.
Paper Crafts for Your Valentine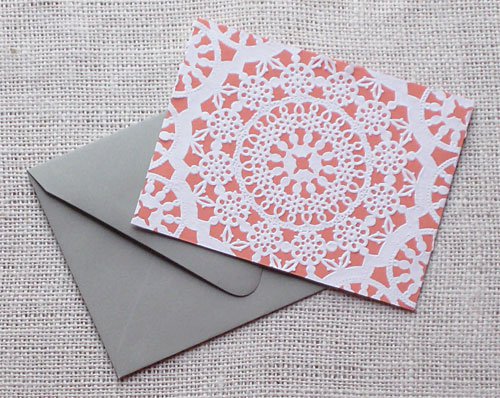 These fun ideas for Valentine's Day paper crafts are sure to get your creative juices flowing. Find some fancy paper and get to work.
Festive Valentine's Day Packaging
Seasonal packaging is always an exciting way to showcase a product. These specialty hot sauces are sure to spice up your holiday.
Illustrations for the Science Nerd You Love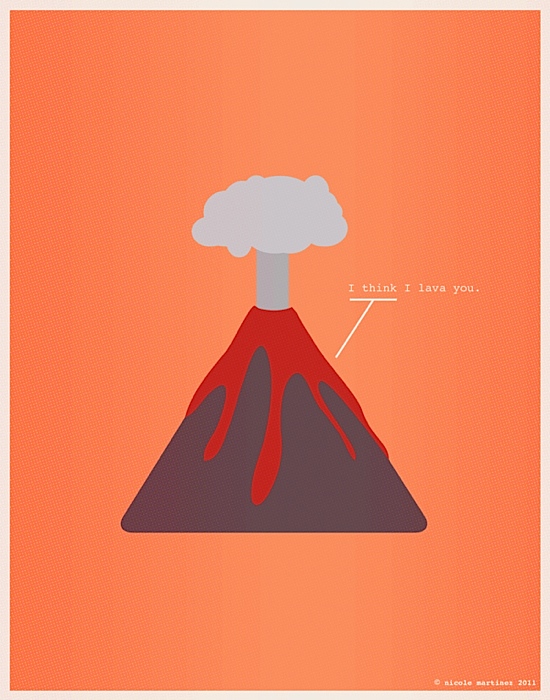 These art prints are great for the pun loving scientist in your life. From space freaks to robot lovers, there's something for everyone.
Hand Lettered Love for Someone Special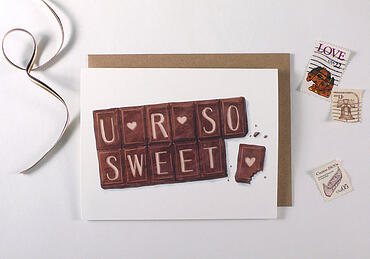 You can't go wrong with a classic card. These adorable cards feature some lovely hand lettering that anyone will love.
We hope this blog post got you into the Valentine's Day spirit. Here's hoping your February 14th is filled with chocolate, flowers and a beautifully printed card.