Two of my favorite things are cooking and graphic design. After a long day of work I love to go home and create an awesome meal. So naturally, I get really excited when food and design come together. I get inspired by everything from new and interesting package design to high quality food photography. This collection showcases a few of my favorite combinations of food and graphic design.
Real Food Typography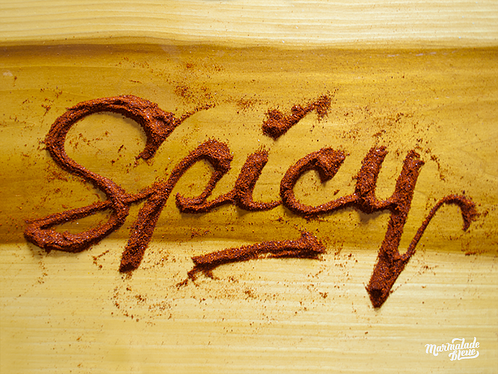 Cool Ice Cream Logos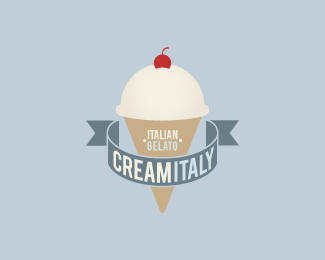 Gorgeous Food Photography & Recipe Design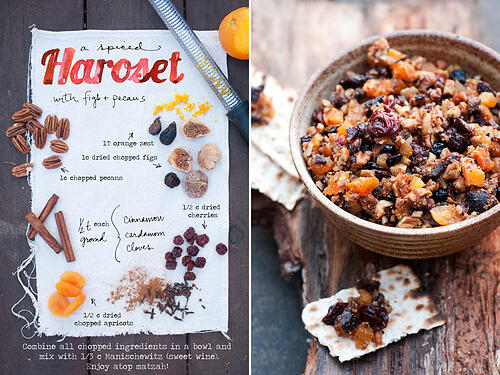 Awesome Sushi Package Design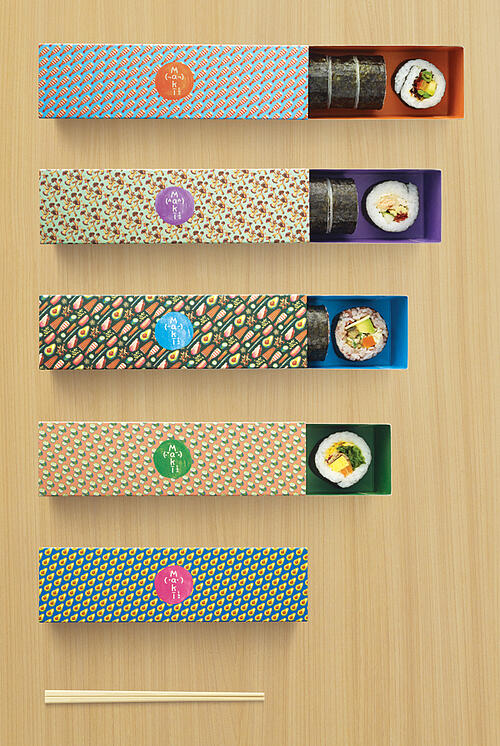 Sweet Food Lettering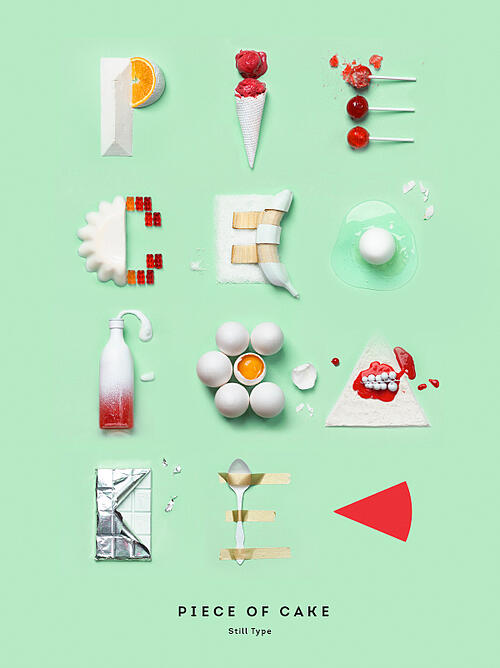 Juicy Burger Logos
Lovely Tea Packaging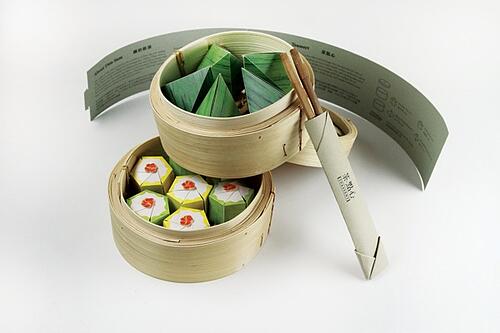 I hope you've enjoyed this foodie blog post. What's the best food inspired graphic design you've come across?