Opening Day at historic Fenway Park is upon us. To celebrate the start of the 2014 season for our World Champion Boston Red Sox we've put together a collection of baseball themed links for your graphic design inspiration. GO SOX!!
Baseball Logos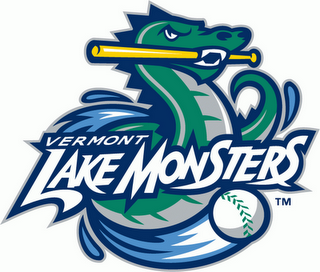 Vintage Baseball Photography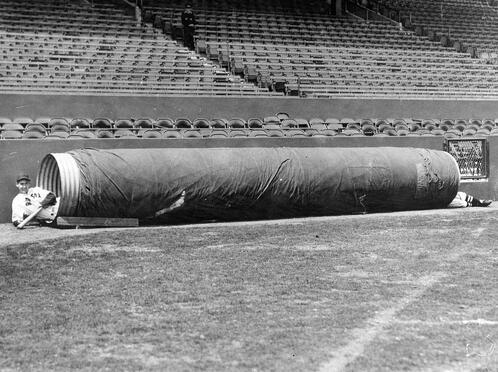 Baseball Fonts

Minimalist Ballpark Posters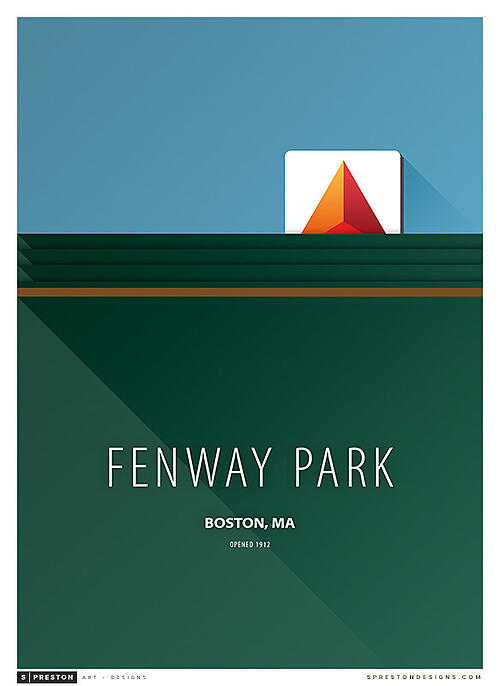 Vintage Ticket Design

We hope this blog post has gotten you excited for opening day.
GO RED SOX!
What team are you rooting for in 2014?