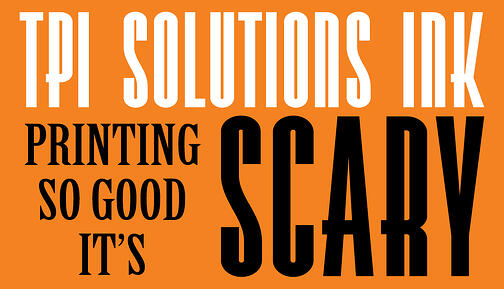 It's that time of year again. Time to eat pumpkin flavored everything and copious amounts of candy. Halloween is one of my favorite holidays and to celebrate we've got some graphic design inspiration as a special treat.
Logo Design: Ghosts, Monsters and Witches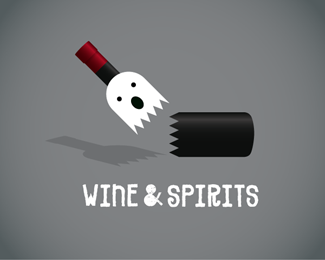 Halloween Photography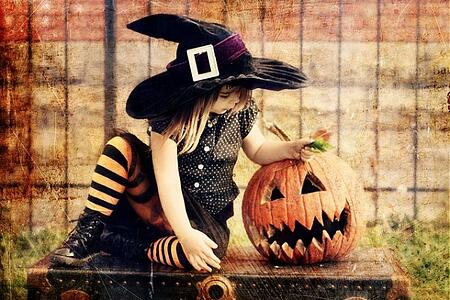 Horror Movie Posters: Originals versus Remakes
Printable Halloween Goodies

Crazy Pumpkin Carving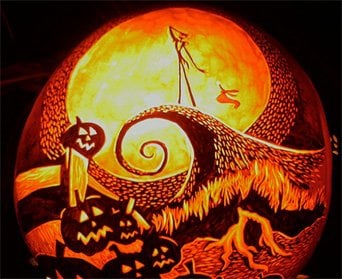 Can't get enough? Check out our 2011 post:
Halloween Graphic Design Inspiration: Trick or Treat?
Happy Halloween!