The COVID19 pandemic is causing hardship across the country and the entire world. In order to slow the spread of this disease, or "flatten the curve", social distancing and sheltering in place orders are becoming the norm. Because of this, many of us are working from home, schools are closed, and large gatherings of any type are banned across the nation. Visits to elderly and sick relatives in nursing homes or hospitals have been eliminated, causing feelings of isolation, boredom and loneliness. These sudden, major changes to daily life are affecting individuals and families in a big way and small, local businesses are suffering right along with us.
Ways to Stay Connected and Support Local Businesses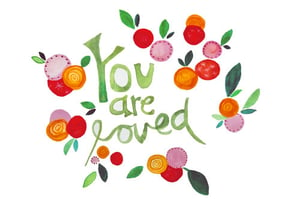 At TPI Solutions Ink, we partner with other small local businesses by providing high quality digital print and graphic design services. Many of our clients are local artists who turn their paintings, illustrations and photographs into beautifully printed greeting cards, stationery sets, journals, art prints, and more. The majority of these items can be ordered in their online stores and shipped directly to you.
While we all practice social distancing in order to beat this COVID19 virus let's spread some cheer to those we cannot visit in person and let them know we care.
Thinking of You
Get Well Soon
Cheer
Encouragement
Birthday and Anniversary


Choose beautiful stationery that inspires joy when you write
Catch up with a distant friend in writing
Write a caring note to your elderly friends and relatives
Share positive thoughts and ideas through letter writing
Write a letter to yourself to open on a distant date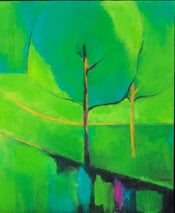 Stay Mentally Strong, Take Care of Yourself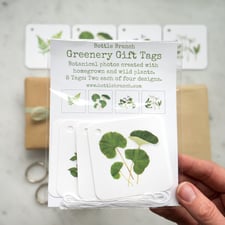 Journaling is therapeutic. Writing down your thoughts, your dreams, your fears is a great way to relieve some anxiety. Treat yourself, if you can, to a beautiful new journal and get started. When we get through this crisis, and we will get through it, you will be able to look back at your journal writings and reflect.
Take a walk and a deep breath in the fresh air. A walk around the neighborhood or even just a walk around the back yard for some fresh air will do you good. If you are up for it, download a hiking app and find a local trail to take a walk with some different scenery.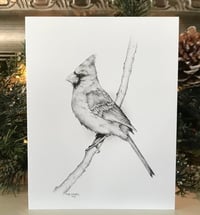 Take a break from the COVID19 news. It's not good for your anxiety levels and mental health to watch and read the news about the virus all day long. Choose one or two times in your day to check the news then shut it off. Watch a comedy on Netflix, Schitt's Creek is my favorite at the moment, or maybe play a game online or with your family. Talk to each other, love each other.
Shop Online but Shop Local
Here's a list of some of our favorite local stationers and artists with links to their online shops:
Felix Doolittle, West Newton, MA: stationery company specializing in creating personalized papers and gifts based on artist Felix Fu's charming watercolor illustrations.
Products available: Occasion cards, note cards, bookmarks, art prints, and more!
Me You Paper, Brookline, MA: stationary company valuing the environment, locally sourced production, and diverse representation when creating their designs.
Products available: Journals, greeting cards, art prints, letter writing kits, and more!
Jenny Schneider, Wellesley, MA: an artist, author, illustrator and yoga teacher who utilizes watercolor and collage in illustrations and acrylics in large designs.
Products available: Greeting cards and framed/unframed art prints.
Shahen Zarookian, Belmont, MA: an acclaimed American Armenian artist and designer who ties together the styles of modernist Europe with abstract expressionism.
Products available: Paintings, sculptures, and drawings.
Elana Mokady, Boston, MA: a whimsical artist offering a line of originals, and prints on canvas, metal and paper at a variety of sizes, providing both existing pieces and commissions.
Products available: Canvas, metal, and paper prints. Greeting cards.
Bottle Branch, Boston, MA: former botanist and researcher, Elizabeth, embraces her passion for botanical photography by producing her photographs as paper goods.
Products available: Greeting cards, gift wrap and gift tags, journals, notepads, and more!
Sara Capello Illustration, Waltham, MA: TPI's own graphic design extraordinaire produces a variety of art pieces focusing on ducks, plants, and tasty treats.
Products available: Wood pins, stickers, art prints, and mini zines!
Avery Whitlock, Waltham, MA: fellow bird enthusiast, and friend of Sara, creates gorgeous graphite illustrations of birds.
Products available: Greeting cards, note cards, and art prints.