One of the most difficult tasks for designers is trying to predict what the next new trend will be. Every year, a new color, design, or concept is created and takes over. 2016 has had quite the variety compared to most years, with certain trends fading out for new ones to take their place. What were the biggest trends this year? Why were they so popular? Is there a science behind why these concepts worked so well? Let's find out.

"New Retro"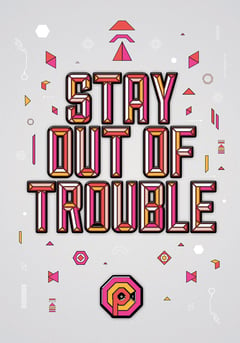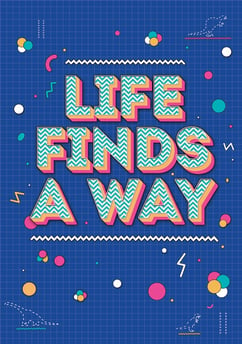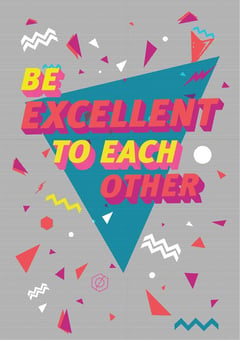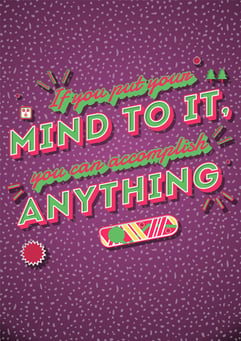 "New Retro" is basically how present day is glorifying nostalgia. Graphic designers have been taking the aesthetic aspects of old vintage design and revamping it for the newer generation. Designs in this style weigh heavily on the influence of old video games as well as design patterns from the 70s-90s. Bold, bright colors like neon, line art and squiggles, flat elements, pixel-based illustrations, bubbly or blocky slab serif typefaces, or designs based off any old technology is pretty much the basis for modern retro graphic design. The whole appeal of this concept is that when the viewer looks at the design, they already feel familiar with it, inviting them to observe it more to figure out just "why" it feels familiar. The most enjoyable part of this style to me is how simple yet effective it is. Most ofthe design concepts are vector driven, and have flat looks to them with minimal design structures. Retro design is found on many mediums, mostly poster design, apparel, and advertisment.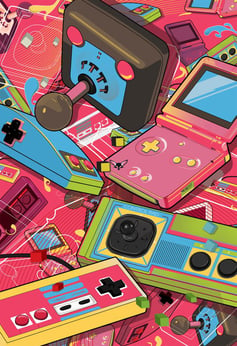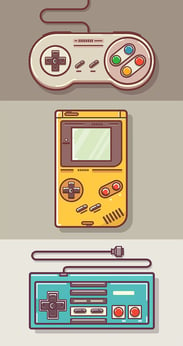 Hand Drawn Illustrations

Hand drawn illustrations have been gaining a lot of popularity within the past severalyears, and for good reason! Hand drawn work is cute, it's original, and always gives off a friendly and inviting feel. Even big corporations like Chipotle have caught on to the appeal, making quirky drawings for their bags and soda cups. The great thing about hand drawn work is that it has so much variety; it can be cute simple line work, or beautifully detailed and complex drawings. The age range for target audiences is also interesting, even simple little doodles that seem to be targeted toward children may also appeal to older audiences, even if not intended, just because the design is aesthetically pleasing to look at. Illustrations have a lot of power to them; it is evident how much work the artist put in to create the piece. The best use for illustration is typically for posters, greeting cards/invitations, or packaging design.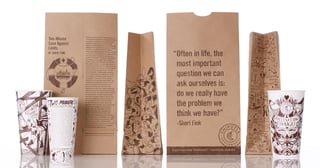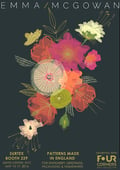 Geometric Shapes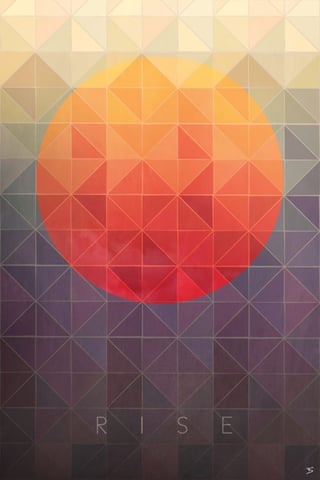 Geometric shapes are not anything new to design, but how designers are using it lately is quite commendable. With new graphic design programs and tools, geometric shapes are becoming more intricate than in previous years, and they leave a lasting impression. Designers have been building up layers of shapes and using creative gradients to make beautiful patterned backgrounds for their work. The best use of this style has been found in packaging design. This style has been becoming common with web design; the files have low-bandwidth consumption when compared with heavy photos, typically because high resolution images are more detailed and have a longer download time. The biggest trend through geometric shapes is the "triangle backgrounds", where designers connect a multitude of triangles of various colors together to make a cohesive and soft looking background. They are very simple, but yet also elegant and make type stand out well across the page.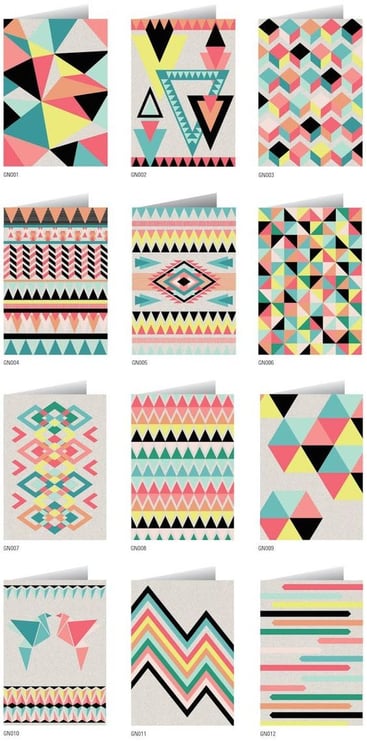 Minimalist Design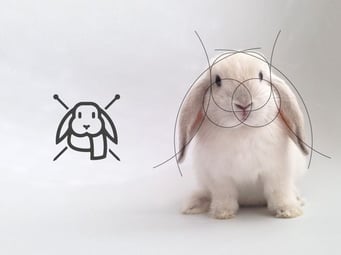 Minimalist design became popular after "hipster design" started arising a few years ago, and steadily continues to get more popular as time goes on. The main characteristics of minimalist design would be flat design, use of negative space, subtle (if any) gradients, kinetic logos, and clean mono line styles. The appeal of designs with this style is they look clean and are straight to the point. There is no thinking and wondering what you are looking at with designs like these, which is great when it is used for logos and branding.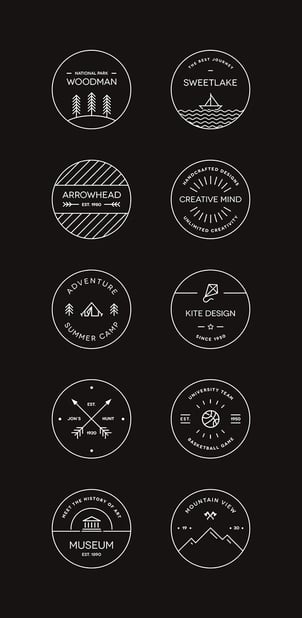 Movies and Cartoons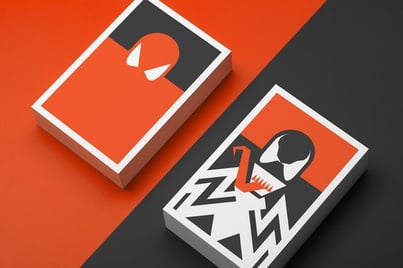 The recent popularity of superhero movies and television shows are making a mark on the graphic design world as well. There have been some action packed designs this year influenced by successful trending shows like Game of Thrones, Pokemon, and movies like Star Wars and Marvel, Due to Star Wars, beautiful outer space designs have been becoming a huge trend for the target audiences of children and young adults. The popularity of this trend is creating a large variety of superhero apparel, furnishings, and poster designs.