As promised, for your graphic design #throwbackthursday pleasure I've pulled these photos for your reflection: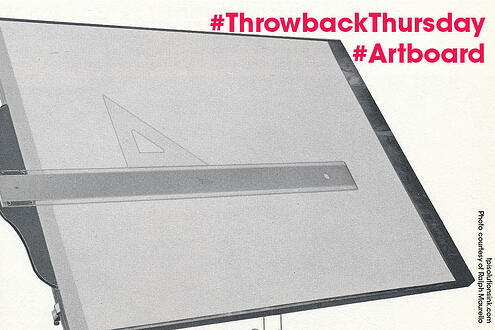 Remember the old T-square and triangle or an actual artboard or pasteboard? I have to say, I do! At one time this was my desk. Used to have lots of Pantone markers too!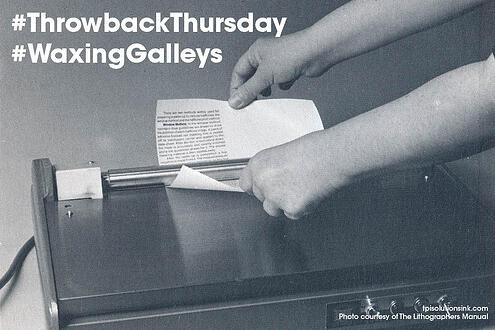 I really enjoyed waxing galleys of type sticking them on my pasteboard and creating a mechanical to go to print. Imagine having to kern type and change leading without the mighty computer? . . . I've got to say thank goodness for Adobe Creative Suite, haha!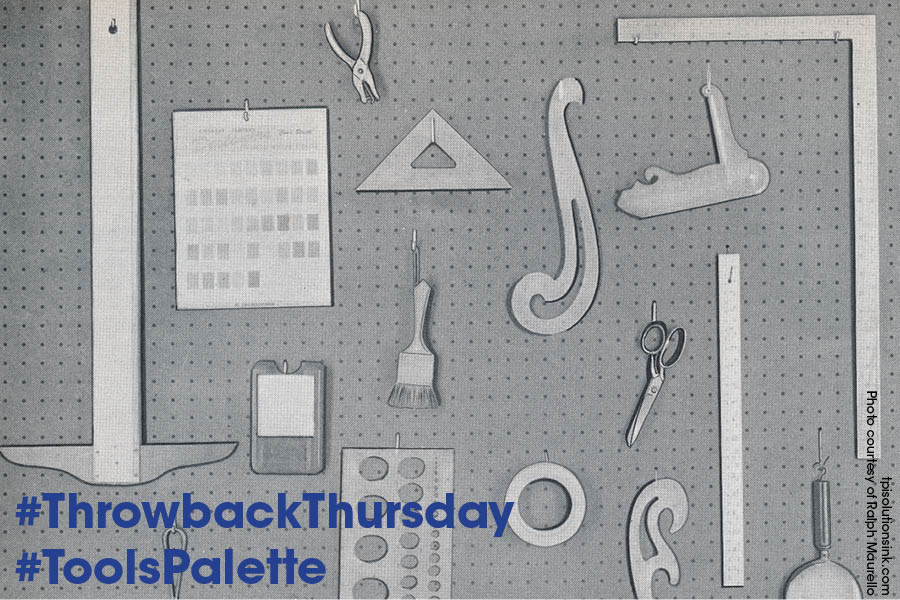 Can you name all the tools on the tools palette above? The graphic designer's tools of the trade!
Thanks for taking a look back with me! Do you miss any of the old ways of designing for print?