Valentine's Day is almost here and what better way to show your love than by sending a great card to your special someone. We've put together a collection of one of a kind cards that will surely make your valentine smile.
For the graphic designer in your life:
These designs by Joanna Behar are perfect for any creative.
For the awkward new relationship: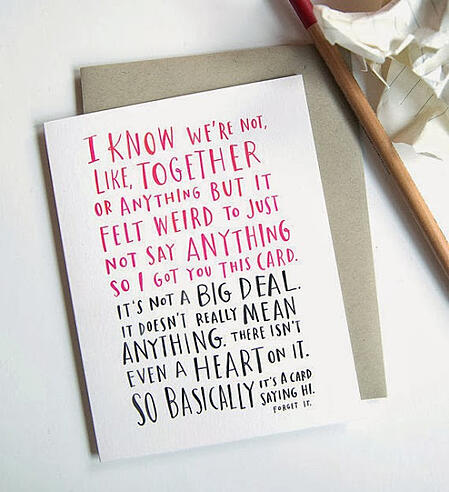 Illustrator Emily McDowell put together a great collection of typographic cards that describe your mixed up crazy feelings.
For the nerd you love: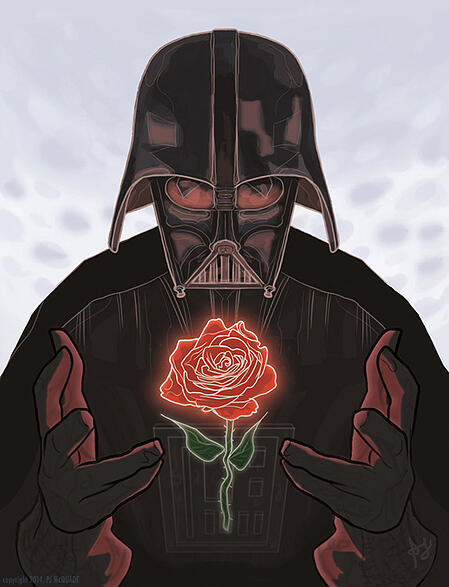 PJ McQuade has created a collection of Star Wars & Lord of the Rings inspired cards.
When you want to tell it like it is: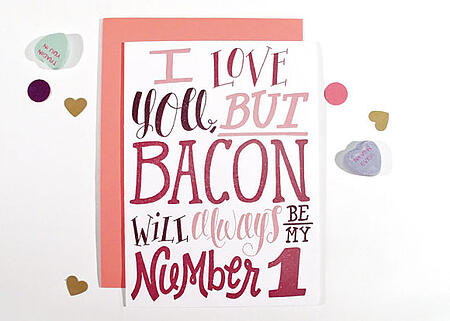 Designers Eliza Cerdeiros and Lauren Machlica created a line of cards that are brutally honest.
For the literary fanatic: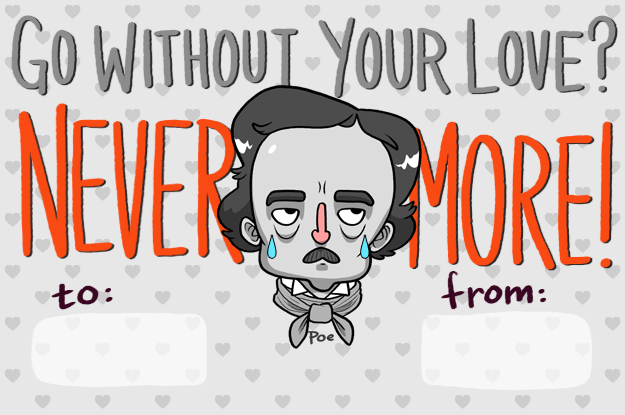 Adam Ellis created a collection of valentines inspired by multiple authors.
For your valentine with a sense of humor: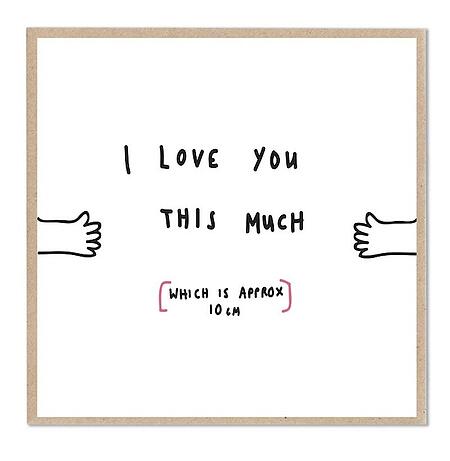 These cards from Lazy Oaf are great for any valentine who can take a joke.
We hope you've enjoyed our unique colletion of Valentine's Day card designs. How will you show your love this year?