The Oscars are in a few days and we're celebrating with a special collection of movie posters and a few fun facts to go along with them. Below is a list of the 10 highest grossing (adjusted for inflation) best picture winning films and the printed poster designs that go with them. What's your favorite?
1. Gone with the Wind - 1939
Adjusted Gross - $1,626,459,200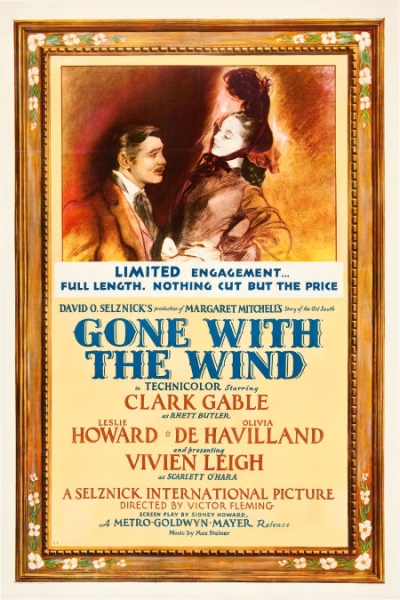 Gone With The Wind is the longest Best Picture winner, clocking in at 234 minutes. You could watch the shortest winner, Marty, two and a half times before Scarlett hangs up her ball gown. Source

2. The Sound of Music - 1965
Adjusted Gross - $1,146,443,800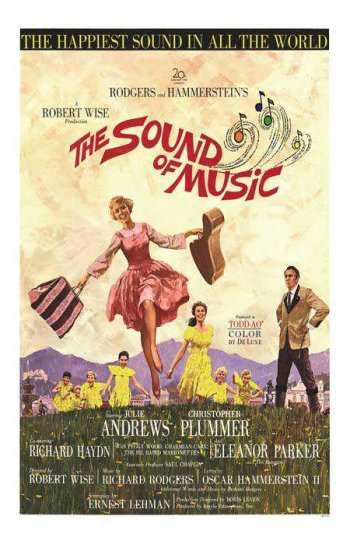 When the Best Picture Oscar went to The Sound of Music (April 18, 1966), it was the first time the Academy Awards had ever been broadcast in color (ABC TV). Source
3. Titanic - 1997
Adjusted Gross - $1,090,569,500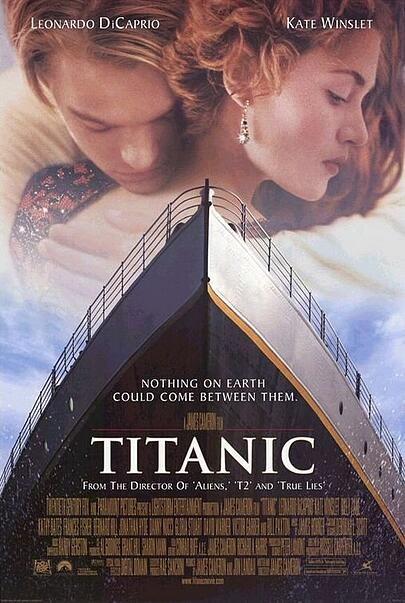 Titanic shares the record for most Academy Award nominations with All About Eve. Both films received 14 nods each. Source
4. Ben-Hur - 1959
Adjusted Gross - $788,900,000
Ben-Hur was one of the most successful films in Oscar history, it took home 11 Academy Awards. Source
5. The Sting - 1973
Adjusted Gross - $717,600,000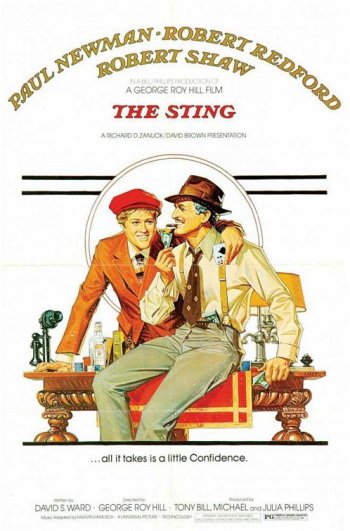 Although The Sting was released in 1973, Robert Redford didn't see the film until June of 2004. Source
6. The Godfather - 1972
Adjusted Gross - $635,326,700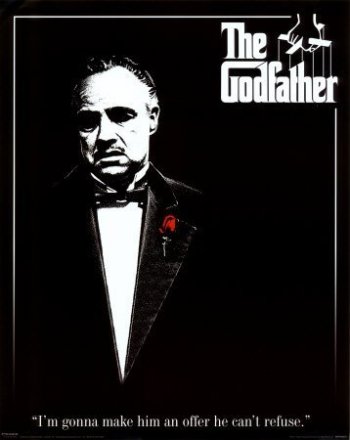 The Godfather series was one of the most successful trilogies in history. The Godfather Part II also won best picture in 1974 and is the only sequel to ever do so. Source
7. Forrest Gump - 1994
Adjusted Gross - $632,292,200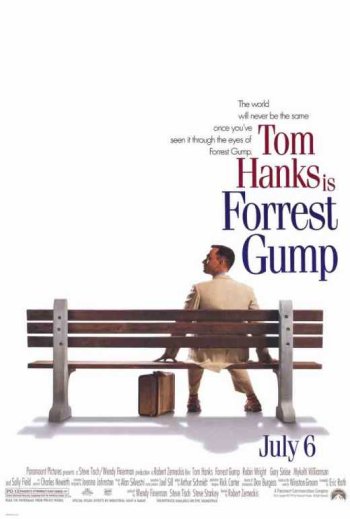 It took only 66 days for Forrest Gump to pass the $250 million mark at the box office. Source
8. Around the World in 80 Days - 1956
Adjusted Gross - $520,153,800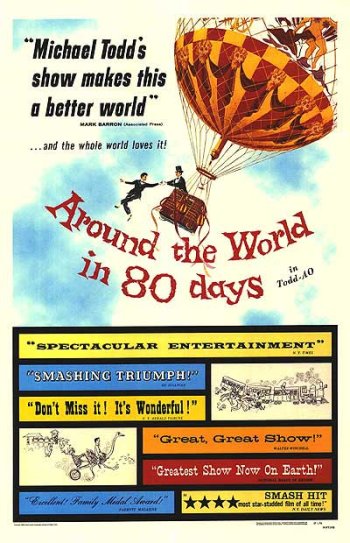 There was a lot of controversy surrounding Around the World in 80 Days' win for best picture, many believed that The Searchers should have received the top honor that year. Source
9. The Lord of the Rings: The Return of the King - 2003
Adjusted Gross - $496,199,600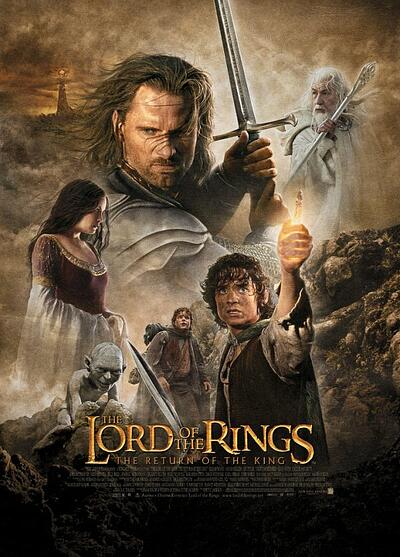 The Lord Of The Rings: The Return Of The King took home 11 Oscars and won every award for which it was nominated. Source
10. My Fair Lady - 1964
Adjusted Gross - $483,000,000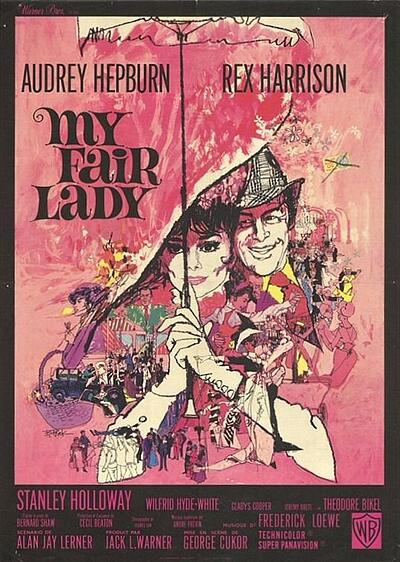 My Fair Lady is one of only 4 productions to win both the Best Musical (or Best Play, as applicable) Tony and the Best Picture Oscar. The other 3 are The Sound of Music, A Man For All Seasons and Amadeus. Source
We hope you've enjoyed these Oscar winning movie posters. Will you be watching the Academy Awards this year? What's your best picture prediction?