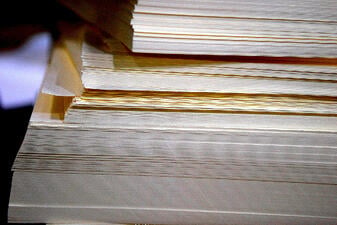 As a designer working in print, I have a lot of love for paper. Having basic knowledge of this medium is important because there are many different things to consider when deciding which type of paper to print on. Everything from color brightness and image clarity to folding and shelf life are affected by the kind of paper you use. This blog will describe some important factors to think about before making your next paper choice.
Coated vs. Uncoated
Coated papers provide excellent color, smoothness, opacity and print definition. They are ideal for printing pieces such as photographs, postcards and brochures. Coated papers come in a variety of finishes, the two most common being glossy and matte. Glossy paper reflects light creating a shiny appearance. Matte paper absorbs light creating a non-reflective surface that is easier to read. Coated papers can usually stand up to more physical handling as well.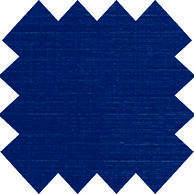 Uncoated papers come in a variety of textures and finishes that provide a classic and tactile experience. They have a more natural look and work great for invitations, stationery and business cards. Uncoated papers can have a smooth finish or one that's more textural like linen and felt. Choosing the right finish for your printed piece is important to give it the best overall look and feel.
Natural vs. Synthetic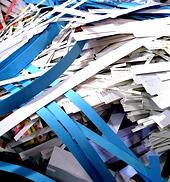 Natural papers made from trees and plants are the most commonly used type of paper. Most paper produced today contains a minimum of 10-30% recycled content based on Post Consumer Waste (PCW). Many papers are available with up to 100% PCW as well. Multiple organizations (including the FSC, PEFC and SFI) exist to ensure that paper products come from sustainable forests and recycled sources.
Synthetic paper is made from plastic. It is much more durable than natural paper because it doesn't contain plant fibers. Synthetic papers are great for things like signage and menus. They are unaffected by moisture and do not tear as easily as natural paper. Our HP Indigo 5500 press can print on a variety of synthetic substrates including vinyl and polyester.
Finishing
It is important to know what the final finished application of your printed project will be when choosing a paper. Ask yourself the following questions:
Will it be mailed?
Are you creating a postcard that's going to come in contact with mail sorting devices? If so, you may want to add a coating like a laminate or a varnish to protect your piece and reduce the chances of heavy damage in the mail. You may also want to choose a lighter weight substrate that will pass easily through postal sorting machines.


Will your piece be folded?
Heavily coated and weightier papers are more likely to crack if they are folded without first being scored.


Is the graphic design photo heavy or text heavy?
Do you have a lot of bright colored photos in your design, or is it mostly text? Gloss coated paper is better suited for photos while uncoated or matte coated paper is ideal for readability.
Hopefully this blog will help you make an informed paper decision. What is your favorite paper? What factors do you take into consideration when choosing a substrate?