Anybody ready for some FOOTBALL this weekend? We are! Here at TPI Solutions Ink, we are rooting for the New England Patriots, of course. But there are three other big games this weekend too, making all NFL fans happy campers!
So, how does football relate to printing or graphic design you ask? Well, each football team, as well as the NFL itself, has a brand, a logo. We all know this, right?
This morning the gang here at TPI thought, that in preparation for a big football weekend, it would be fun to take a look at the evolution of each playoff team's logo design. So, that is how I am relating football to graphic design and printing!
The Evolution of Logo Designs in the NFL
San Francisco 49ers vs. New Orleans Saints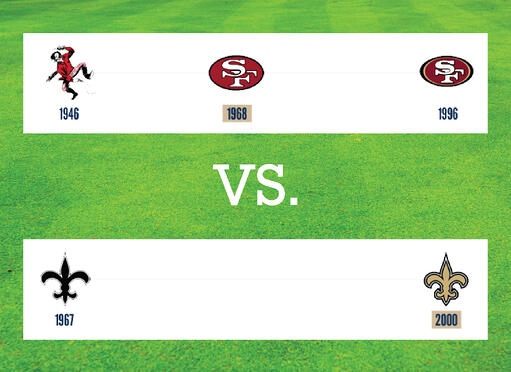 NE Patriots vs. Denver Broncos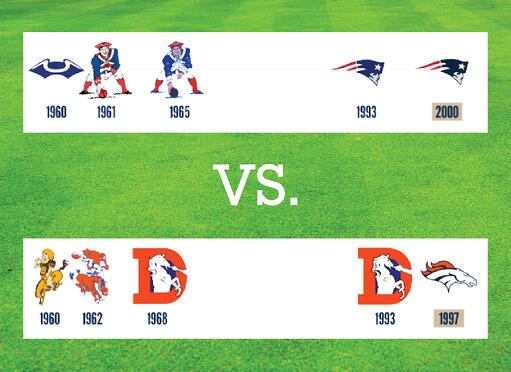 Baltimore Ravens vs. Houston Texans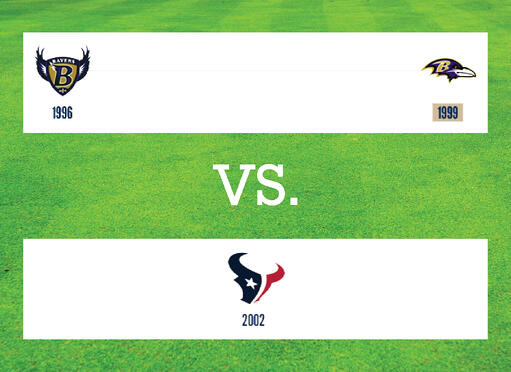 Green Bay Packers vs. New York Giants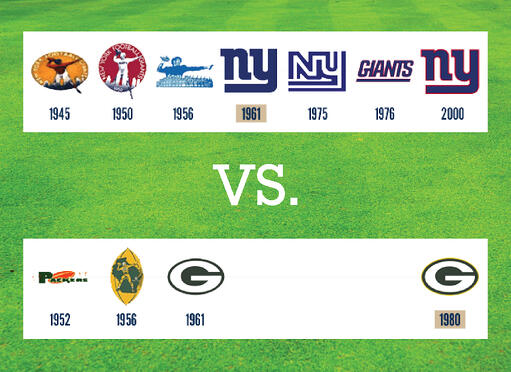 Who are you rooting for this weekend?