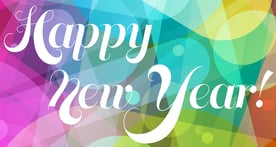 This year TPI Solutions Ink is celebrating 60 years in business. Each year we design a company calendar to give to customers and friends. The calendar design process typically starts in the fall for us. We brainstorm ideas for calendar themes and once the theme is agreed upon, we then get to work on the design. This year, in light of our 60th anniversary, we chose to celebrate some of our new and long-time printing customers in our calendar. Printing Customer of the Month felt like the perfect theme for this year and I am thrilled with how our 2023 calendar turned out. Each month in 2023 I'll be sharing with you a bit about our featured customer and the work we do together. I hope you enjoy!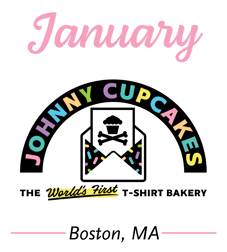 Johnny Cupcakes, located at 332 Newbury Street in Boston, is our featured customer for January 2023!
Back in late February of last year I received an email from Johnny Earle inquiring about our printing services, in particular our wholesale stationery and greeting card printing. I was immediately impressed because I learned that he had definitely done his homework on our company, connecting with three of my current greeting card/stationery wholesale customers for their personal recommendations.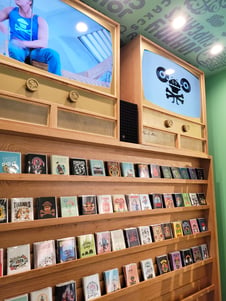 Johnny Cupcakes, as a brand, has been around for over 20 years, selling T-shirts and accessories in a frosting scented, bakery themed shop in Boston and online. In addition to his amazing T-shirts, Johnny was in the process of creating a new greeting card line, along with art prints and notebooks but, he needed the right local print partner to make his vision a reality. After a few email exchanges, and a phone call, we had an in-person meeting to discuss his company's printing needs and TPI Solutions Ink's capabilities and services. Well, as it turned out, our services and solutions were just the right fit and I am happy to say we have since developed a terrific partnership.
In early April of 2022 production began on a brand new Johnny Cupcakes greeting card line consisting of about 100 card designs, 35 art print designs and 10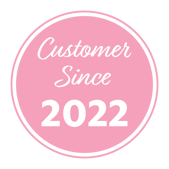 journal designs. It was quite the undertaking! Needless to say, our teams pulled together, got the printing and packaging done, set up storage for inventory and created processes for fulfillment in time for an early June 2022 launch of the new products.
We are excited to be working with Johnny Cupcakes and his team and we are looking forward to all that is to come in 2023!