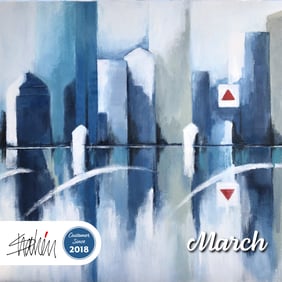 Yes, it's March and our printing customer of the month is an amazing local artist, Shahen Zarookian.
We met Shahen back in 2018 when he was in search of a local company to print large canvases of his beautiful art. Since then we have produced many large format canvas prints for Shahen as well as printed marketing materials.
We genuinely love working with Shahen and all types of artists and other creatives. Although the volume of business may be smaller in scale compared to other clientele, the relationships that we develop and gratification we receive in helping other small business owners is truly priceless.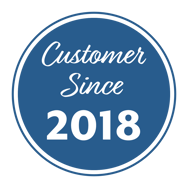 Located in Belmont, MA, Shahen is an acclaimed Armenian American artist and designer. His artwork is a blend of styles of modernist Europe with abstract expressionism. He paints, sculpts and draws. Please be sure to check out his work at Zee Arts Studio.