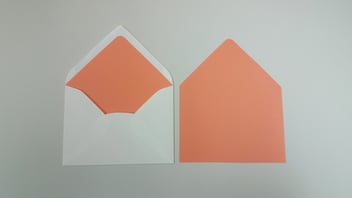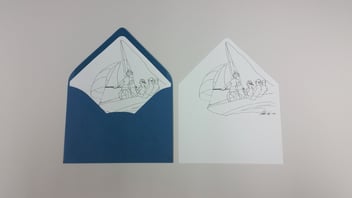 #WhatsOnPress at TPI Solutions Ink lately?
Well, recently we've been die cutting custom A7 envelope liners for some of our wedding invitation packages. They can be plain or custom printed to make your next invitation stand out!
Check out our wedding blog post below for some advice on printed wedding essentials!

Thank you to Audionautix for the sound track to this #WhatsOnPress.