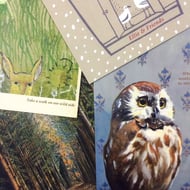 Many years ago we found
Technical Publications
in the "Yellow Pages"! They do careful, quality work, always find creative solutions and are easy to work with. It is like working together with good family!
TPI
is a big yes!
Ellie Garber
Representative for artists and design manufacturers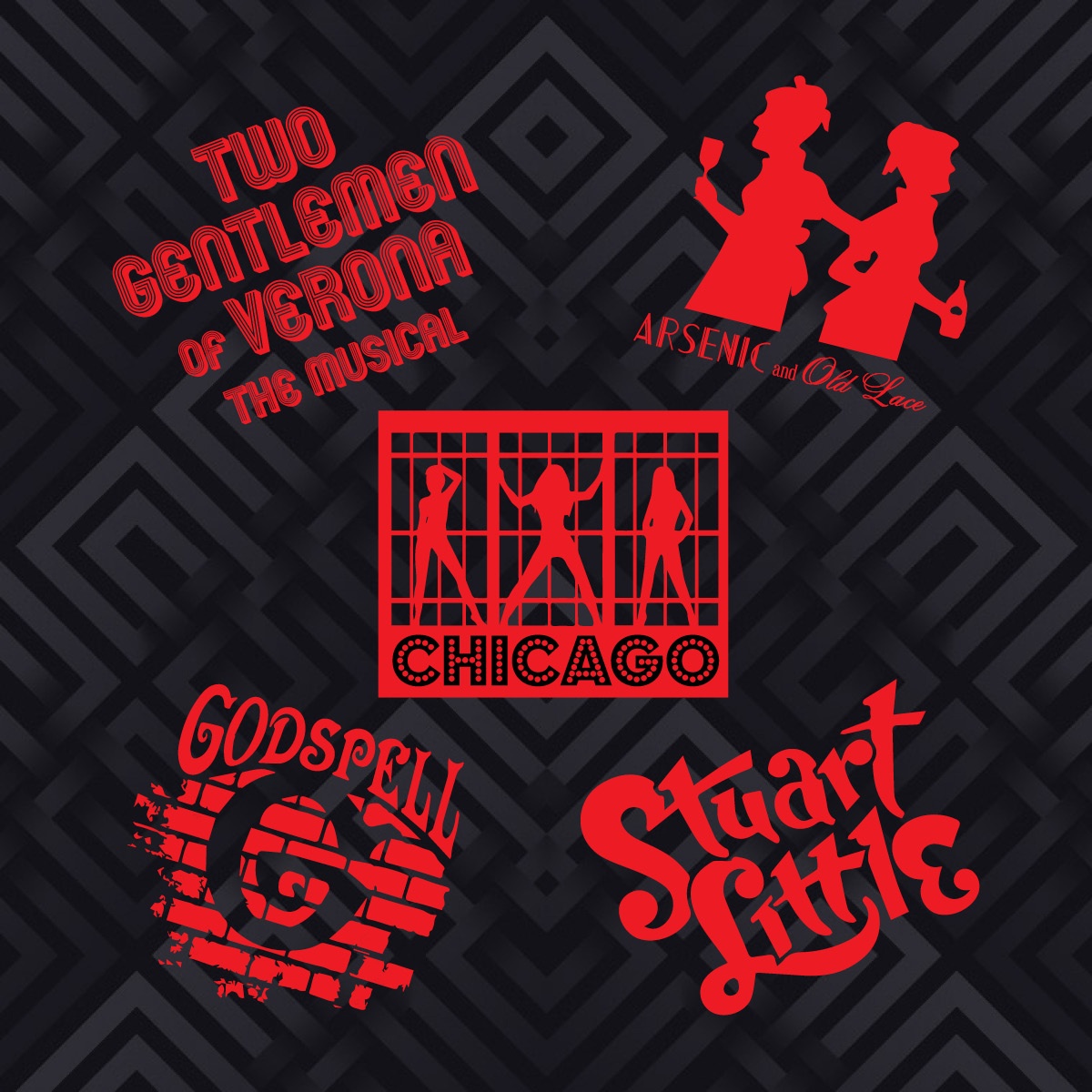 We use TPI for all of our theatrical printing needs. From marketing materials, to posters, to programs, and even specialized props and scenic printing, TPI is there for everything we need. We consider them a member of our production team! The staff is so easy to work with and they always make us look great. Their creativity, reliability, and professionalism goes unmatched by all other companies in this market. It's not a show for us unless TPI is involved.


Chris Brindley
Executive Producer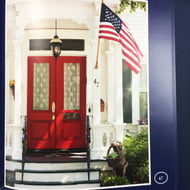 I have a couple of recommendations for anyone celebrating a big birthday. Firstly, do a great party. Secondly, publish a book with
TPI
. I did both on my ninetieth and can't be happier! Carrie and Addy were patient to the extreme and and we produced something of which I'm very proud. I'm now working on a new project which I'l like to turn over to them before my ninety-first and am looking to another pleasureful experience.


Arthur Schwartz
Photographer, Stars & Stripes at 100 Doors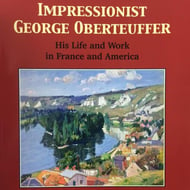 I have been very happy with the choice of
TPI Solutions Ink
to print my fine art book
Impressionist George Oberteuffer – His Life and Work in France and America.
The many four color images in the book faithfully reproduce the paintings on heavy, high gloss stock to produce a museum-bookstore quality paperback. The feedback I have received from art professionals, who were involved in the creation of the book, also confirm that assessment. In addition, as designer, producer, and publisher of the book, I was grateful for the useful technical support and advice of the
TPI staff
in the preparation of the print-ready digital files.


John A. Oberteuffer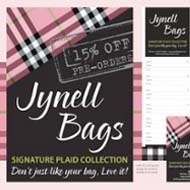 "As a graphic designer of many years,
the one piece of advice
I'd offer to other fellow designers, is to find a printer you can work with and trust. TPI fit the bill for us. We highly recommend them. Fantastic job!"
Tara Kenny
Graphic Designer
Illumination Design Group