I thought that this would be the perfect day to publish this collection of links that our graphic designer Addy Fulmer pulled together for your springtime graphic design inspiration. The temps here in the northeast have dipped down to winter levels today, not for long though I hope because it is spring. Check out these reminders: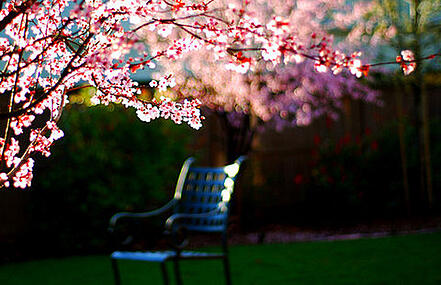 A collection of beautiful springtime photography on smashingmagazine.com.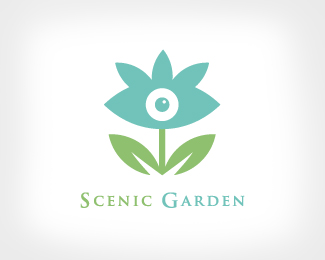 Check out these logo designs incorporating flowers, plants and trees on abduzeedo.com. Great graphic design inspiration for the spring.

At designshard.com we found this collection of "floral" typography. There are many different examples of type embellished with flowers and other forms of plant life.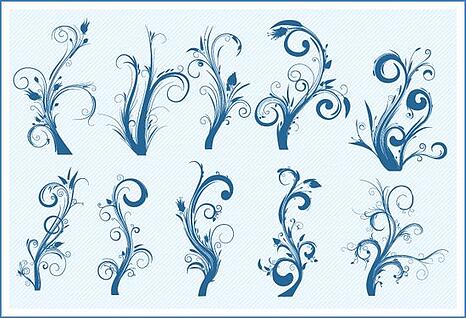 Graphic designers will definitely be able to bring spring into their designs with these super cool vector sets found on pixel77.com.
I think my favorite has got to be the spring branches.
What's your favorite set?
What is the inspiration for your designs this spring? Please share!